Source Official Blog: http://blog.nogizaka46.com/kotoko.sasaki/2018/11/047698.php
2018/11/08 12:12
Today,
the stage play Kemono Friends 2
~Yuki Furu Yoru No Kemonotachi~
will start.
I will be playing the role of Kitakitsune (Ezo Red Fox),
but my personality will be different than that of the one in the anime,
so I will be happy if you could enjoy it by wondering if there are foxes like this (stage play) Kitakitsune-chan.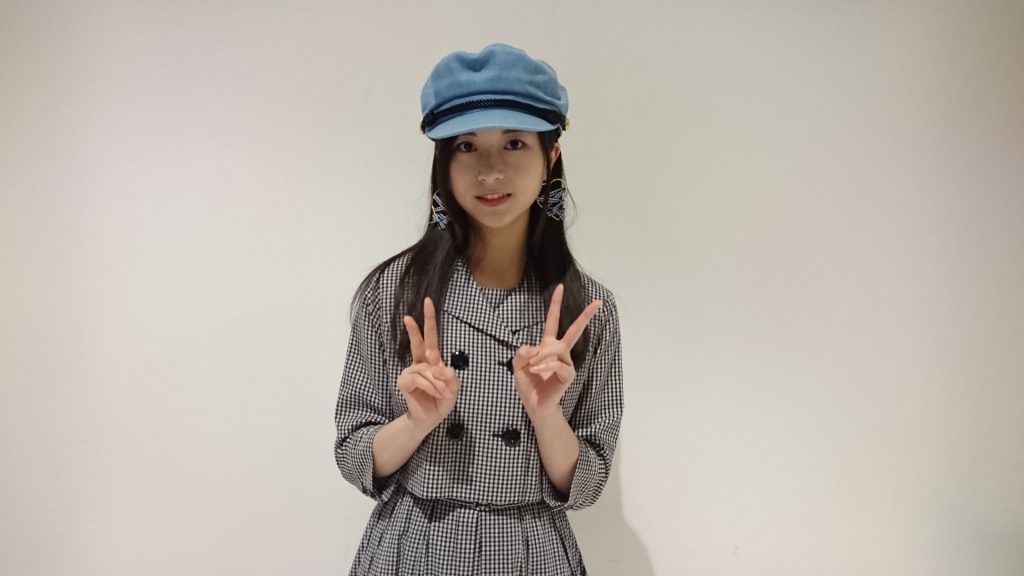 Bye then.
---
Translated by Veliem
Edited by Conjyak