Source Official Blog: http://blog.nogizaka46.com/sayuri.matsumura/2018/05/045083.php
2018/05/29 12:30
It's Matsmura Sayuri!




Today
From 18:45 ~ 18:55
on NHK E TV 「Shōnen Ashibe GO!GO! Goma-chan」



From 23:15 ~ 24:15
on TV Asahi 「Sonosaki ~ Shiritai Mitai Wo Daitsuiseki!」




From 26:05 ~ 26:35
on TV Tokyo 「Yoshimotozaka46 Ga Ureru Made No Zenkiroku」





I'll be appearing~




Each shows a different side of me,
so please check them outt ♡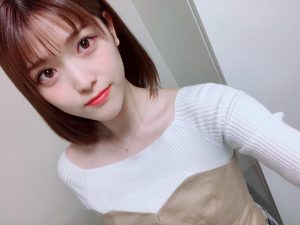 Yesterday, I went to Enoshima for the first time ★
I saw many fish-san and it was very relaxing~
This photo was my favorite.  It features moray eel-san.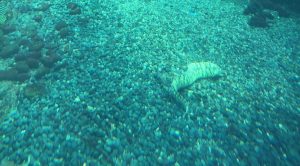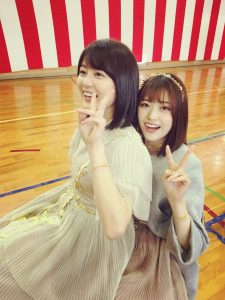 Waaaaaa
---
Translated by: Veliem
Edited by: Conjyak