Source Official Blog: http://blog.nogizaka46.com/kotoko.sasaki/2019/04/049876.php
2019/04/05 19:24
In Asumi Kana's KimiMachi!,
Nogizaka46 Sasaki Kotoko's Top Gear will start tomorrow!
Yay~
Tomorrow, I'll appear as a guest from the beginning.
It will start at 19:00.
Listen and check it out.
Also, as I mentioned on my previous Nogi Obi,
everyone, please follow KimiMachi's Twitter account.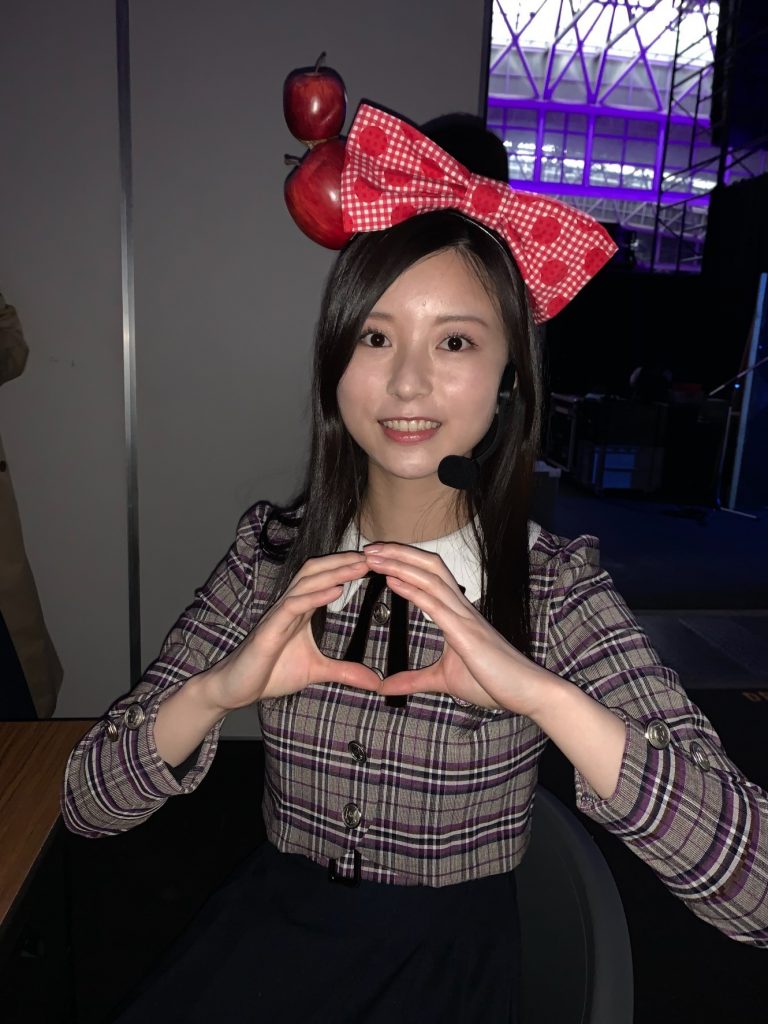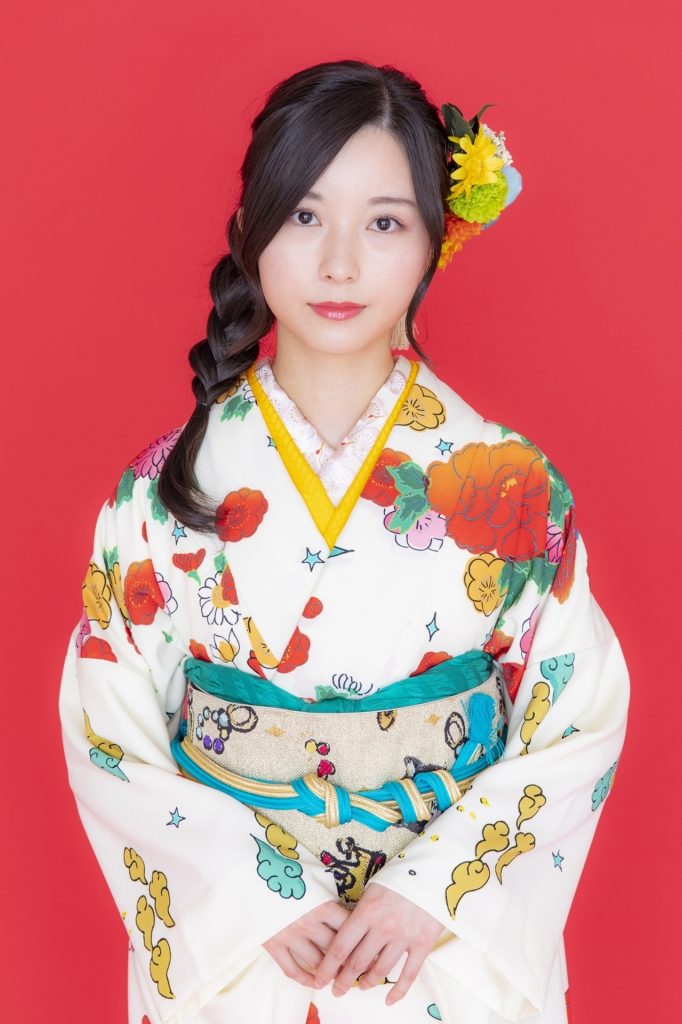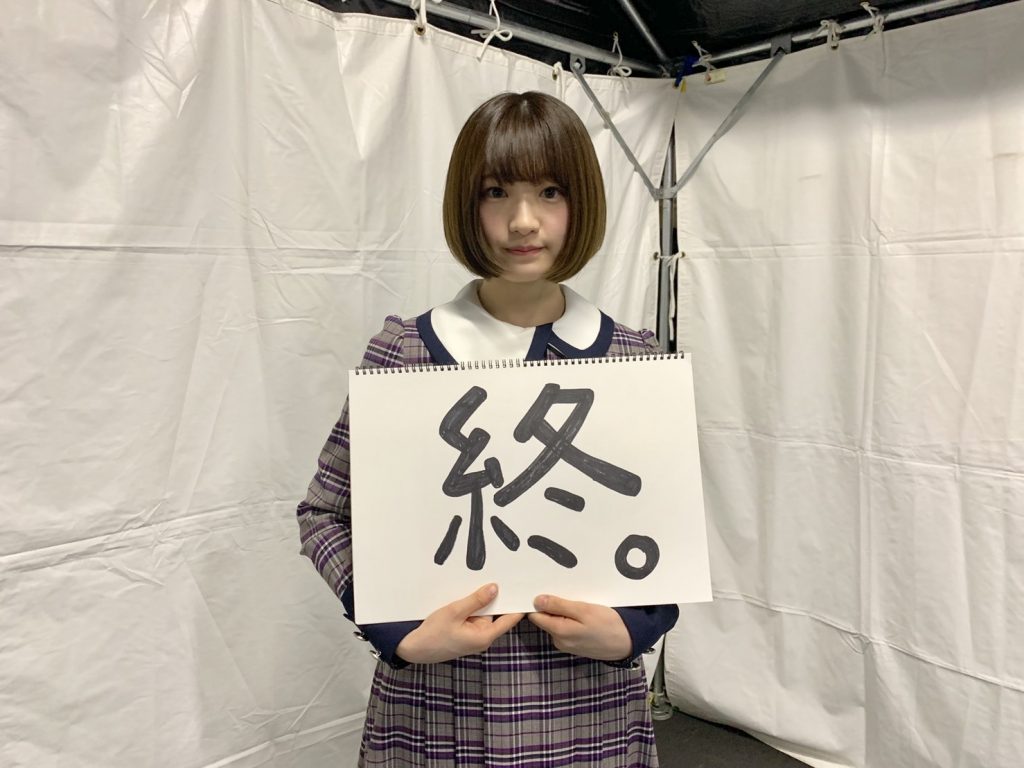 Have a nice day.
---
Translated by: Veliem
Edited by: Conjyak