Source Official Blog: http://blog.nogizaka46.com/kotoko.sasaki/2018/10/047286.php
2018/10/07 22:24
Good evening.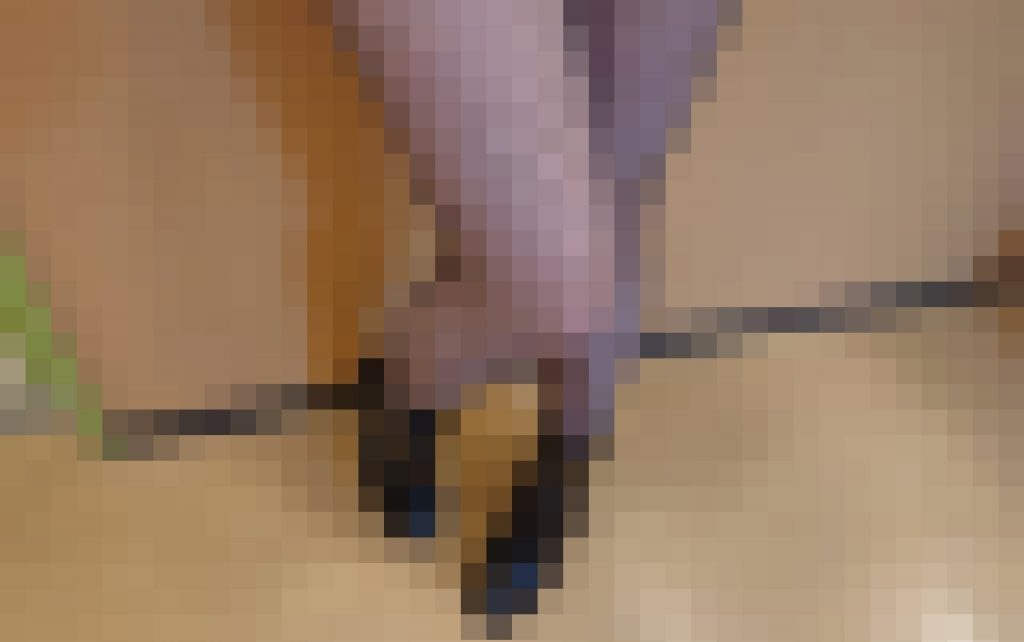 The promised goods.
Kana-san's legs.
I received Konno-san's permission.
She is wearing fishnet tights and it's very
uh… sexy.
Pero Pero!
I love fishnet tights, so I excitedly asked
if I could take a picture.
She was totally up for it and posed for me!
Kana-san is always Pero Pero!
Great job as center during this Under Live!
You were lovely!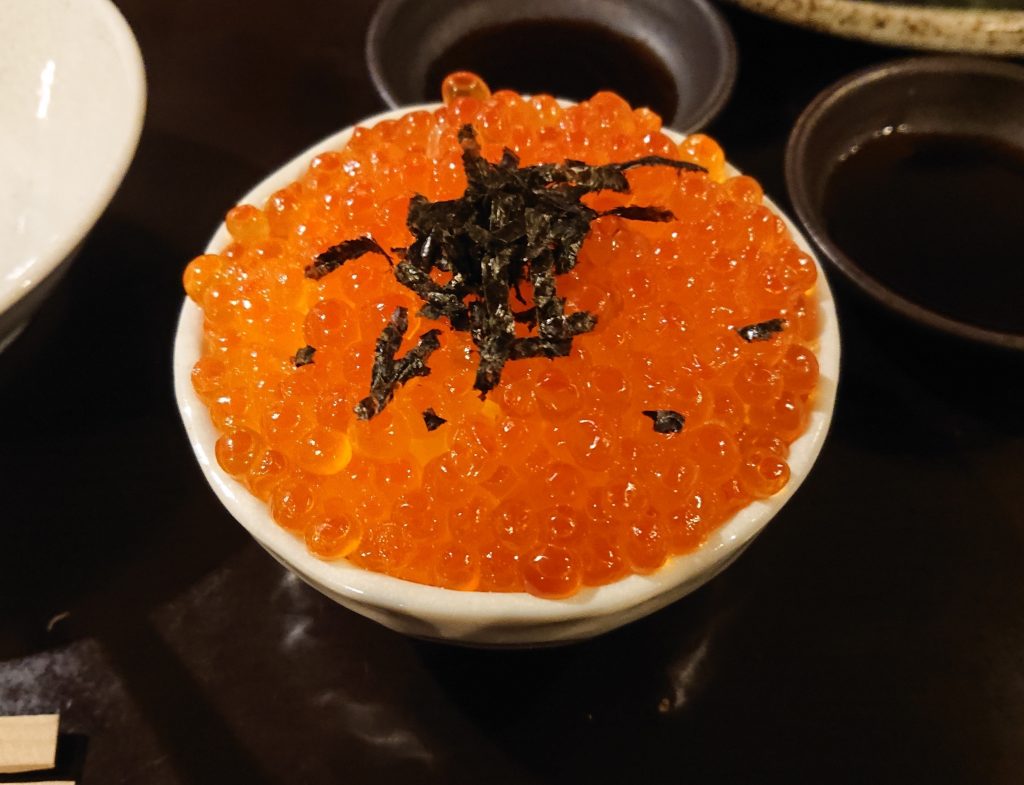 Red fish roe
To be honest, I like fish, too,
but I like salmon roe more.


Recently, I've been listening to (the song) "Crazy Crazy" that I bought and downloaded. NOTE: An Idolmaster song.
Since a DereSute (Idolmaster Cinderella Girls Starlight Stage) event was near my birthday,
as a reward to myself, I played it a lot.
Shiki-nyaaan.
Also,
I added Futakotome sung by Gahara-san (Senjougahara Hitagi in Bakemonogatari) and
Shirogane Disco sung by Tsukihi-chan (Araragi Tsukihi in Nisemonogatari) to my favorite playlist,
which made me want to watch the Monogatari series again.
But since there are many shows that I'm still watching,
it seems like that time will be a long way away.
When I got back from Hokkaido,
the deluxe version of Zeroshiko (Detective Conan: Zero the Enforcer) that I had ordered had arrived!
Once I'm settled more, I'll enjoy it with the Co-up Guarana (a soft drink made in Hokkaido)
that I brought back from Hokkaido!
There is still volume 2 of Detective Conan: Zero's Tea Time and Kyari-san's album
(to look forward to) this year.
And for 2019,
I'm really looking forward to ICE ADOLESCENCE.
I'm also looking forward to watching FAIRY TAIL, which I recorded!
Bye.
---
Translated by: Veliem
Edited by: Conjyak