Source Official Blog: http://blog.nogizaka46.com/kotoko.sasaki/2018/08/046544.php
2018/08/28 18:54
Hello,
Today I turned 20!
I immediately went to buy a new phone.
Yay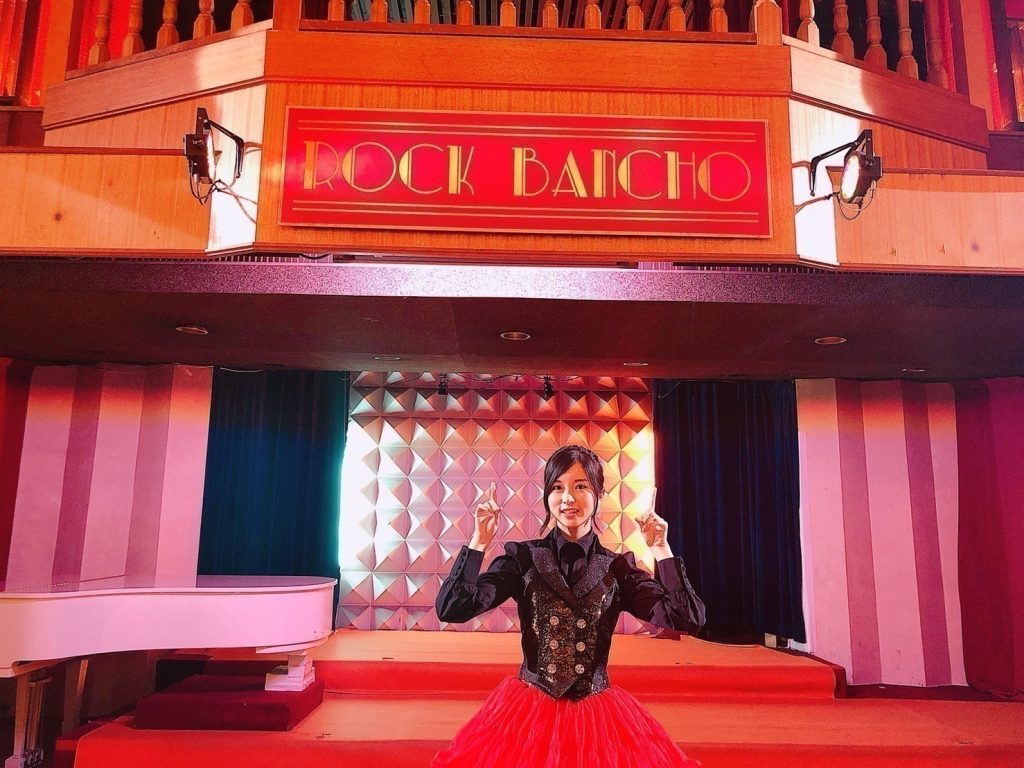 Recently, I met up with people I went to middle school with and we had a BBQ.
We also did fireworks.
It was fun.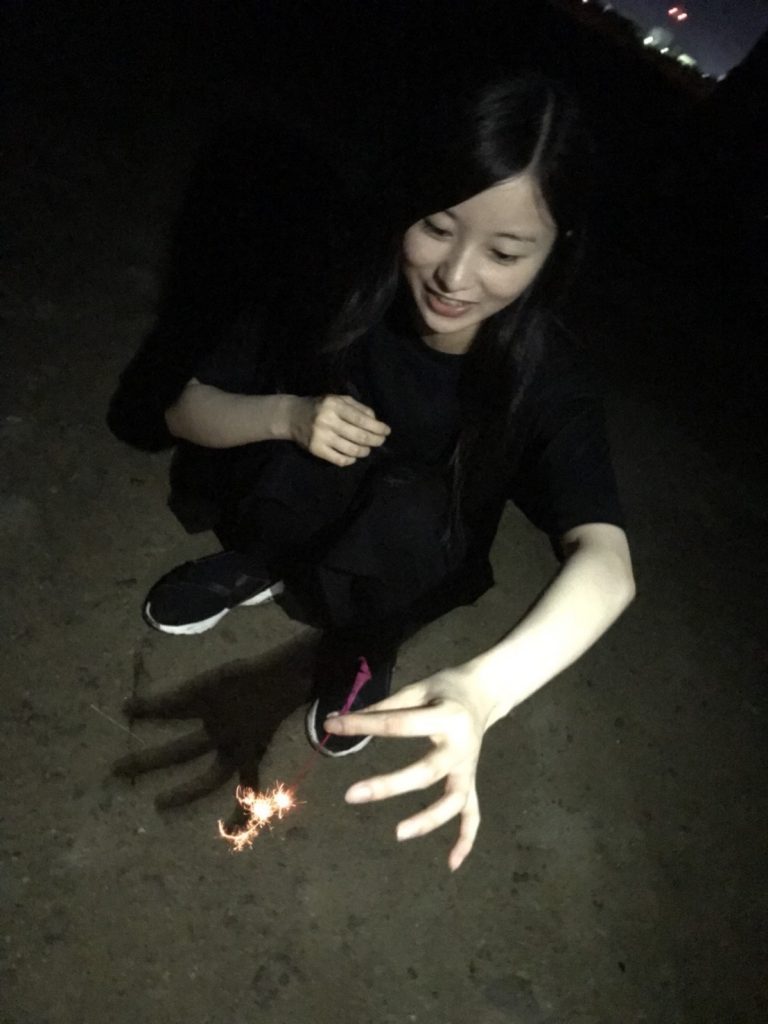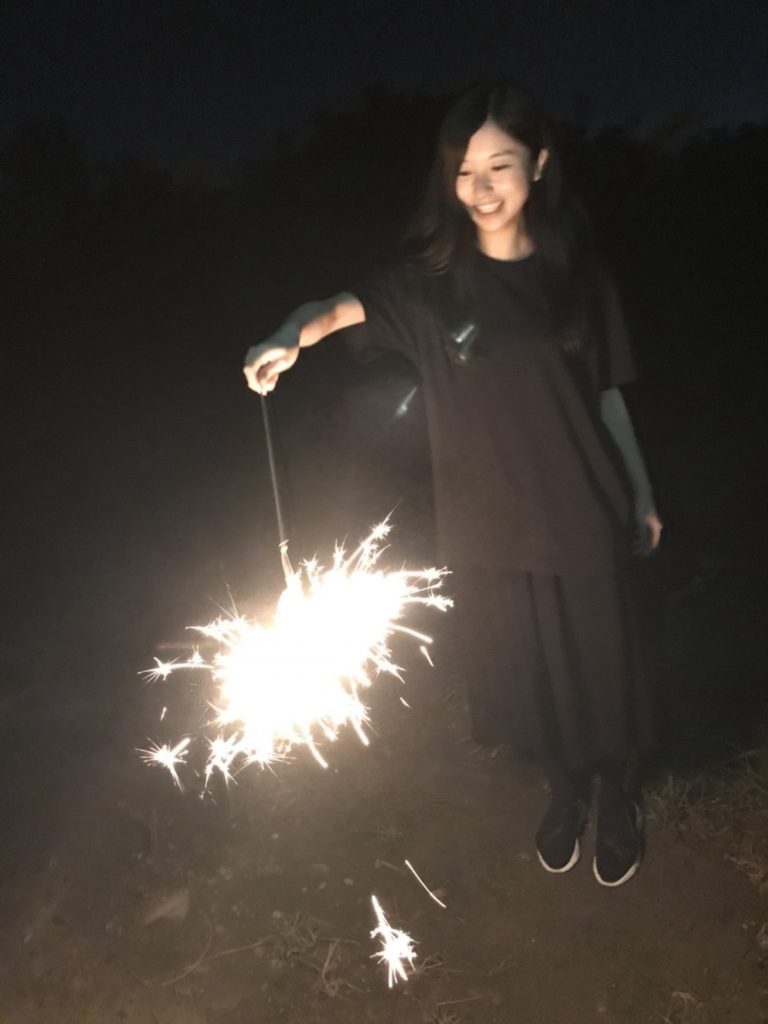 A while ago, I watched all 50 episodes of ∀ Gundam (Turn A Gundam)
Harry Ord is super cool!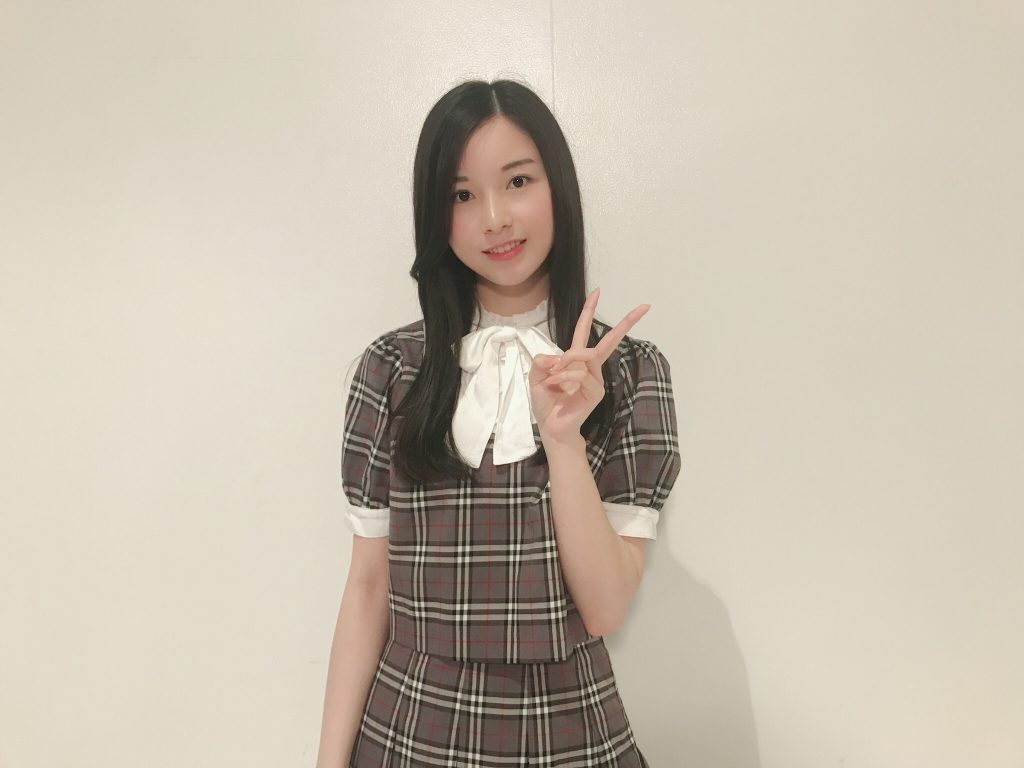 I'll appear on Nekojita SHOWROOM tomorrow.
Watch it!
---
Translated by: Veliem
Edited by: Conjyak