Source Official Blog: http://blog.nogizaka46.com/kotoko.sasaki/2019/04/049972.php
2019/04/13 17:30
Good Evening.
Tonight on Nippon Cultural Broadcasting
from 19:00 ~ 21:00 within the KimiMachi show, my program will be aired for the 2nd time.
If you are in an area where you can't listen to KimiMachi on AM or FM,
you can listen to it on Chō!A&G.
Please download the app.
You can also listen to it on radiko.
Please note that it won't be aired on YouTube.
This time, we introduced new segments.
The e-mail address is
kotoko@joqr.net
I'll be waiting for your e-mail.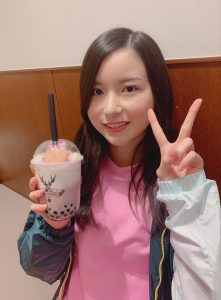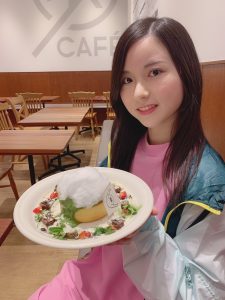 ---
Translated by: Veliem
Edited by: Conjyak