Source Official Blog: http://blog.nogizaka46.com/sayuri.matsumura/2019/01/048611.php
2019/01/05 12:12
It is now 2019.
Happy New Year.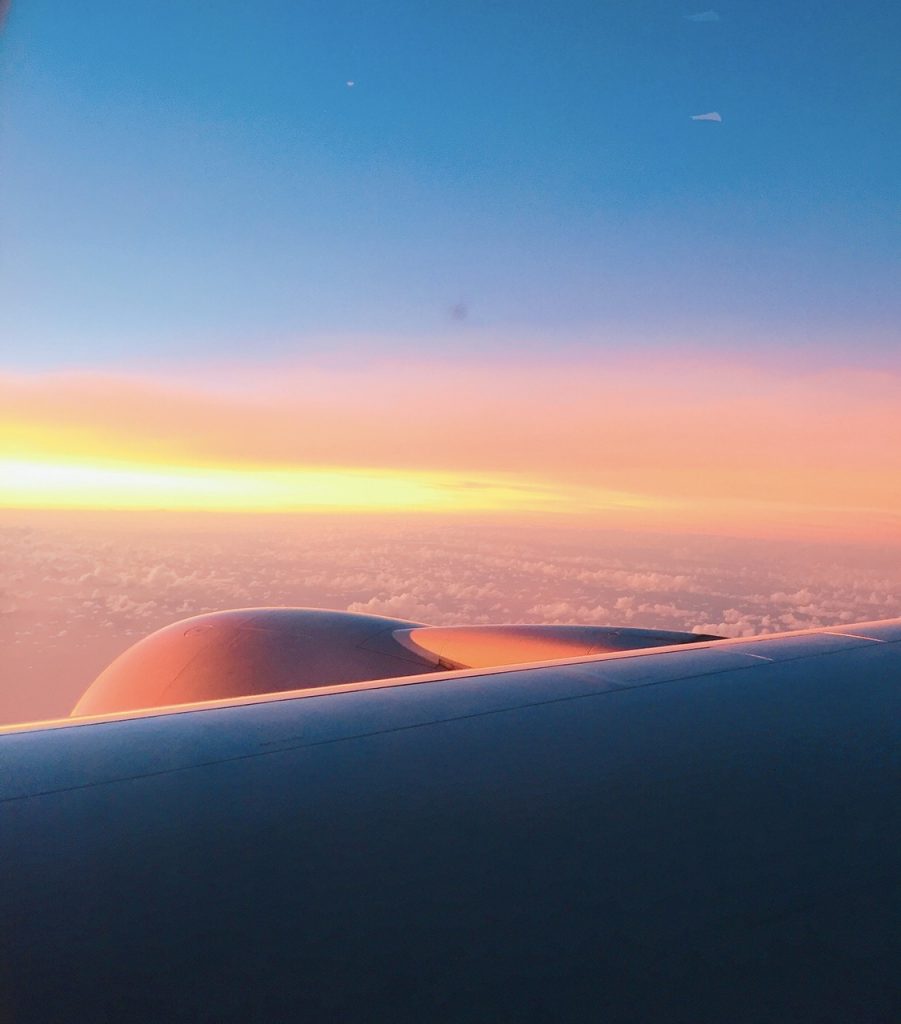 2018 was a year that was always hectic,
where I lived without thinking about
the date changing
or what day of the week it was,
but a new year has arrived.
In 2018, I am really thankful
for being able to experience so many things.


At the same time,
it was a year where I often felt
I couldn't keep up with the times.


But every time that happened,
it was the fans who
helped me and told me where I was.


When fans tell me at handshake events or blog comments,
"I saw you in that~! You were really good in that~!"
I'm able to remember
the things that I did.


All the flowers I received at the handshake event at the end of the year:
This year, things were done at a frantic pace
and I had no time to look back on things,
but that being the case, I could feel that
my fans are watching me
and are remembering me.
I was very happy (T_T)



For 2019,
I want to reset myself once again
and do my best with a new sense of feeling.


My favorite fortune teller Shiitake-san wrote and said
"Capture your opportunities,"
so if there is an opportunity, please let me know.
Like " ← This is an opportunity~." (LOL)
I'll do my best and grab it!!



Please support Nogizaka46 and Matsumura Sayuri
this year, too.
Let's enjoy this year together!
I wish everyone will have a very happy new year ♡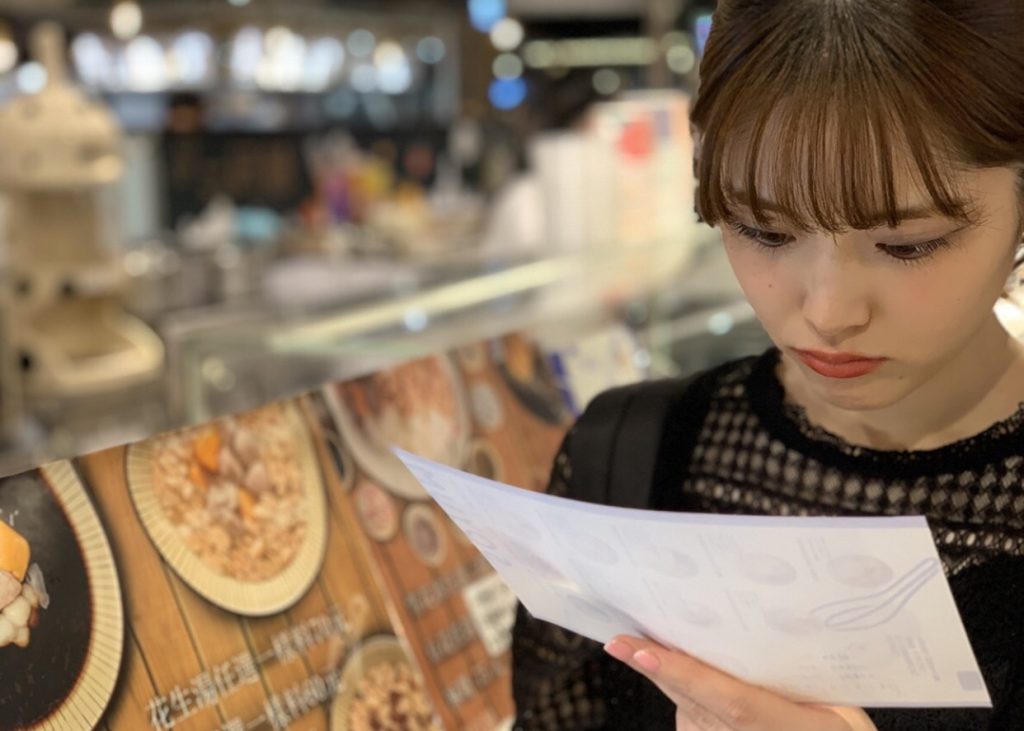 ---
Translated by: Veliem
Edited by: Conjyak