Source Official Blog: http://blog.nogizaka46.com/kotoko.sasaki/2018/07/045799.php
2018/07/01 20:00
Good Evening.
When I heard that my name was mentioned at Toyota Moe-san's event, it made me very happy!
It was on a video streaming site, but I actually was watching Pyxis-san's music video and thinking it was really cute.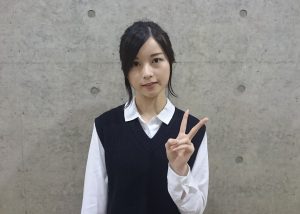 For this hairstyle, the back is braided.
I show a picture of Duo (from Gundam) to the make-up artist-san to do it for me.
By the way, recently
on the radio shows 「TenTama」 and 「Rebakaro」, my name was also (mentioned)!
I've been listening to Rebakaro from their first episode.
I was just casually listening to it when I heard my own name, so I was surprised.
It made me very happy.
King!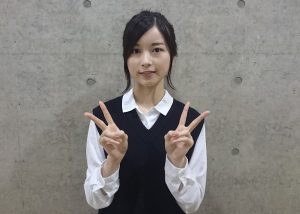 I 've been listening to Kōmoto Keisuke-san's UniGene (short for Unisong Generation, a radio show) since the June 12th (midnight on Monday the 11th) episode.
Hakumai-sama!
Sekkachi na Katatsumuri.
Oh, and
Sakamichi is recruiting new members.
Lots of good thing are occurring lately.
Pre-orders for birthday goods (Nogizaka's 7th Birthday) ends tomorrow, July 2nd at 23:00.
For those who are interested, please check it out.
https://www.nogizaka46shop.com/category/154
---
Translated by: Veliem
Edited by: Conjyak