Source Official Blog: http://blog.nogizaka46.com/sayuri.matsumura/2018/05/045012.php
2018/05/23 20:54
It's Matsumura Sayuri!





Later today at
21:00~
on TV Tokyo
I'll appear on "Can we come along to your home?"!!



With Maichun ★
It's a program I love and watch every week,
so I was very happy (to be able to appear on it) ♡
Also, Yahagi-san
remembers Sayuringoo ♡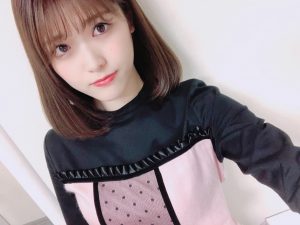 Please watch it~





CanCam's July Edition
On the cover is TWICE-san ♡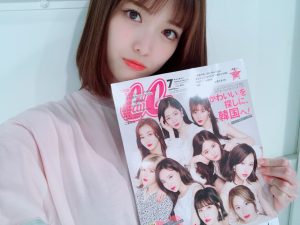 ↑I'm doing the same look. (LOL)


I appear in the middle section, too~ ♡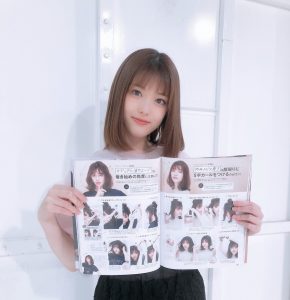 I'm hungry~
I wonder what I should eat today~
Maybe white rice~?
Oh! Are you guys listening to Hakumai-sama~?
One Hakumai-sama a day~ \(^o^)/
---
Translated by: Veliem
Edited by: Conjyak