Source Official Blog: http://blog.nogizaka46.com/kotoko.sasaki/2019/02/049279.php
2019/02/20 14:54
I went to see the "State Tretyakov Gallery"
featuring 'Romantic Russia' (at the The Bunkamura Museum Of Art)
that they were doing in Shibuya.
Last year, when we were filming footage for the concert at Meiji Jingū Baseball Stadium and
Chichibu Rugby Field at Nogizaka Station, I saw an advertisement for 'Romantic Russia'
that interested me, so I went.
I don't know anything about the painting,
but I love the Unforgettable Woman (Unknown Woman) and I wanted to see it
while I'm still alive. So I'm glad I got a chance to see it in Japan.
It's beautiful.
Also, aside from the Unforgettable Woman,
I saw the 「Portrait of Valya Khodasevich」 and 「Girl with Cornflowers」 for the first time
and it was wonderful.
It was cute.
I copied the hairstyle of Girl with Cornflowers,
for a certain video that was shot.
I also wore the blue ribbon.
The video will be played somewhere soon, look please forward to it.
By the way, I'm not wearing the ribbon, but there is a video taken with it on Sayuringo Gundan's 755 so do check it out.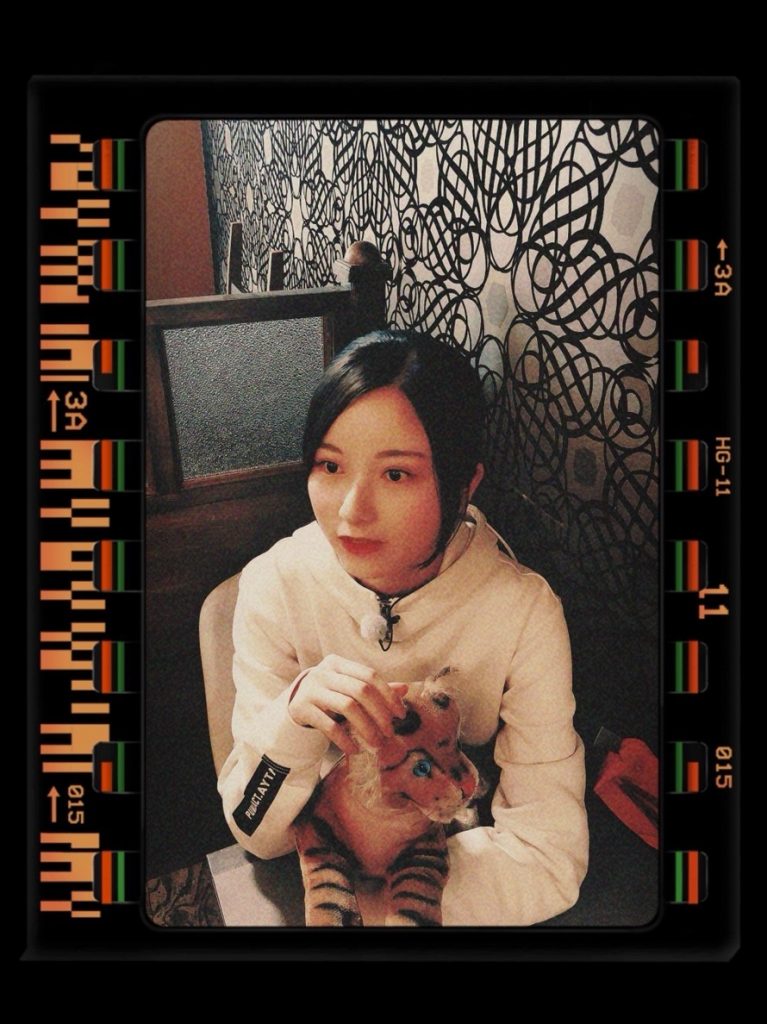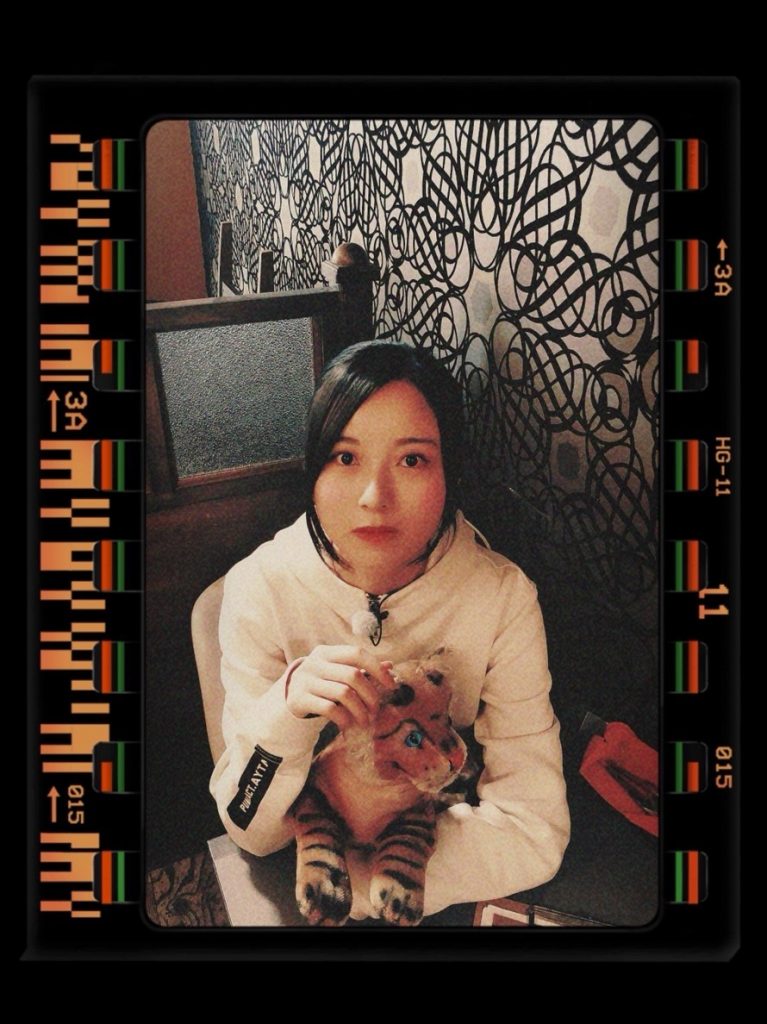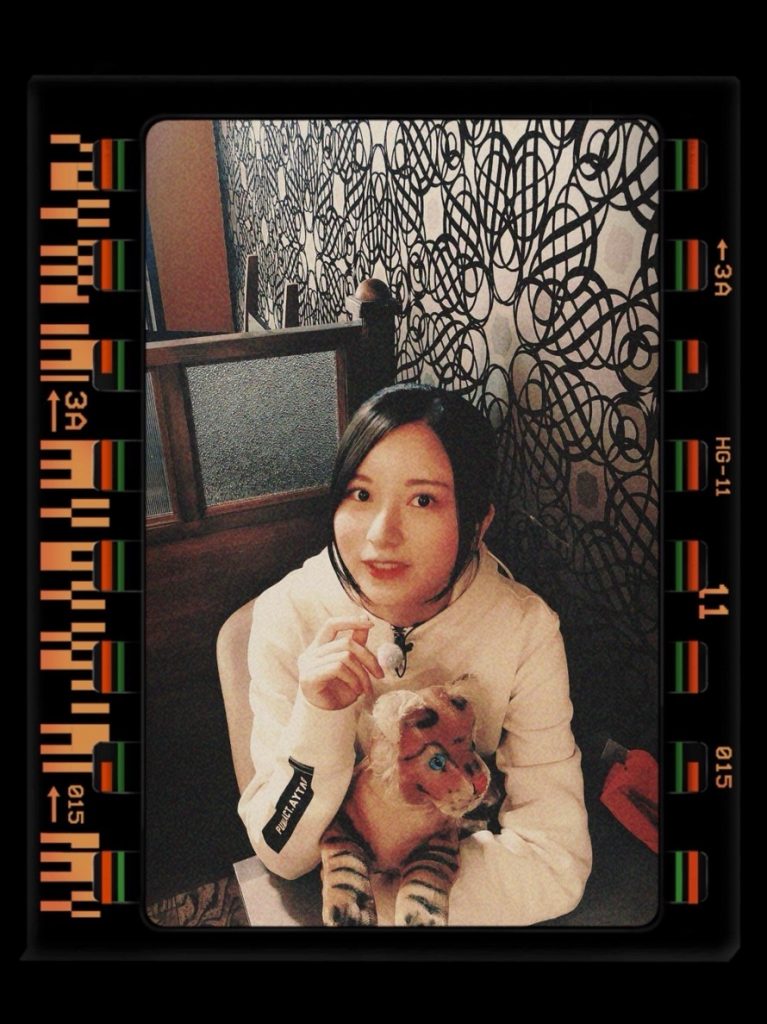 Kawago-san took these pics.
I've been reading the first volume of Karamazov Brothers for a while
and finally have about 100 pages left.
There is also a 2nd and 3rd volumes left, so there's still a ways to go.
---
Translated by: Veliem
Edited by: Conjyak