Source Official Blog: http://blog.nogizaka46.com/sayuri.matsumura/2018/05/044836.php
2018/05/10 21:06
It's Matsumura Sayuri.



I was a model for the previous series as well, and
the 2nd series for the「R4G」 brand
is 『Steins;Gate Zero』!
For these items,
you can reserve them via SHEL'TTER #46, which is on sale now!






I'll properly
explain it from here ↓
Fashion brand 「R4G」, with Matsumura Sayuri as seasonal model.
Continuing from  「R4G×Code Geass: Lelouch of the Rebellion」 that was announced before, for the 2nd series, items from the anime 『Steins;Gate Zero』, which has been airing since April, will begin taking reservations via the magazine 「SHEL'TTER #46」, going on sale on May 7, 2018.





Yup!





Yup!!






Some of the stuff (you can reserve)
are T-shirts and Aloha shirts.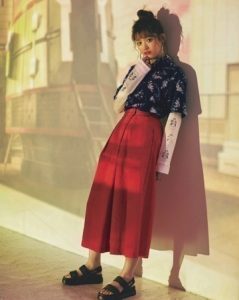 The main focus is casual street fashion items,
so it's really good to wear for anyone, men or women!





During the photoshoot, even I
wore men's clothes!!


Like this one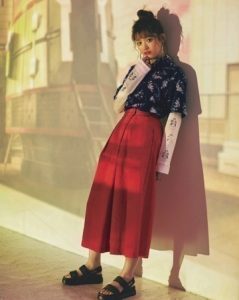 (The clothing) this time is stylish as well!!
It's awesome. R4G







By the way,
the sales schedule is:
general reservations start on May 10th.
and sales will start on
May 25th!


Please visit the SHEL'TTER WEB STORE(https://www.ec-store.net)
for reservations and purchases~ ♡






Please also check out the R4G official site
and SNS!


There are lots of behind-the-scenes shots from the photoshoot
and descriptions of the items ~ ☆
It's fun and interesting~ ☆


Official web site: https://r4g.jp/
Twitter:@official_r4g
Instagram:official_r4g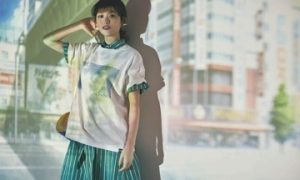 Tomorrow is MSta (Music Station)~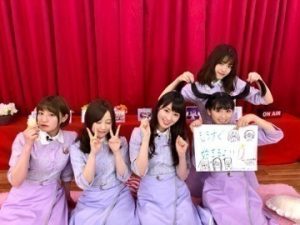 Is that supposed to… represent twin tails?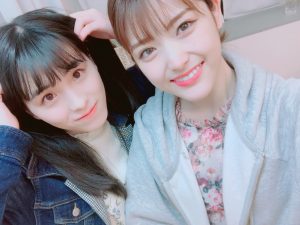 Later~
---
Translated by: Veliem
Edited by: Conjyak